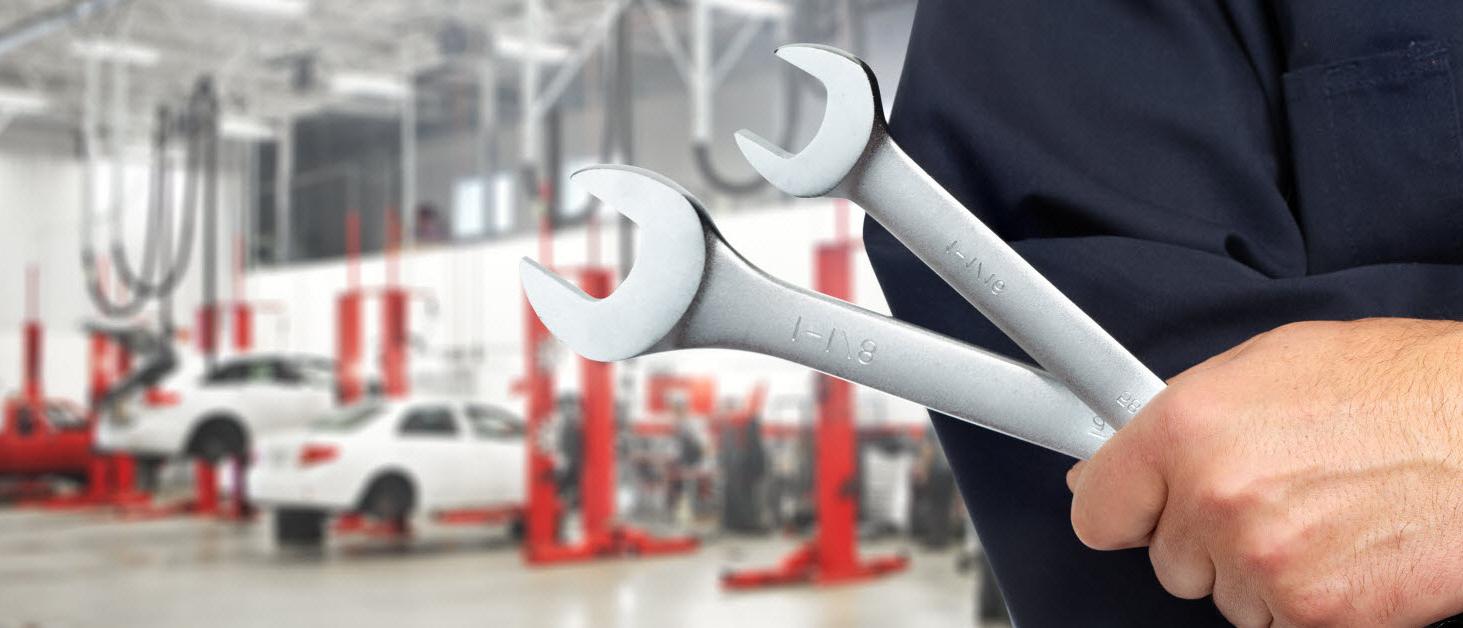 AUTO PARTS DEPARTMENT
Working on your own vehicle is a classic American pastime. Many of you probably have fond memories of helping one of your parents work on their old car. If you're thinking of doing some of the same work yourself, you're going to need the proper equipment.
Tools are easy enough to find, but parts are another story entirely. With the sheer amount of diversity in the automotive world, finding the right part for a specific model can be tough. Fortunately, there's a convenient place in the Newtown Square, West Chester, Media, and Philadelphia areas where you can satisfy all your parts needs. Learn all about the parts department at Hill Buick GMC.